To Find Your Soulmate You First Have To Find Your Soul!
When operating in LOVE & AUTHENTICITY we can have, create and experience everything we desire!
**The secret to feeling peace, happiness and abundant? The answer resides in your subconscious mind**

With All of Our Courses You Will Learn How to Reprogram Your Subconscious Mind and How Neuroplasticity Can Heal You From a Lifetime of Trauma, Pain, and Suffering So You & Your Family Can Live In Harmony Again.
Course We Offer!
Tired of being defined by a self sabotaging identity...
...that's less than worthy of who you really are? Who you were born to be? Underneath the pain, suffering, anxiety and depression is your authentic self. You are a soul having a human experience and that soul is burning to shine through.
Enroll in Love Yourself Again Today!
Through implementing the exact healing practices we teach you in Love Yourself Again, we have been able to manifest the thoughts, habits, lifestyle and relationships we truly desire.
Before YLA...
...I was enslaved to intrusive, destructive thinking patterns, unhealthy behavior, my body was degenerating and my spirit was practically non existent.
Get Started
How many times...
...have you said to yourself "This year is going to be different". How many times have you said "I'm going to change my ways"?
Begin Today
Only to manifest...
...the same results or create an even more unacceptable reality than the year before? Or worse- you've experienced incomprehensible demoralization and have hit rock bottom?
Let Me Show You
Love Yourself Again is where you'll learn:
How to rewire your mind through Neuroplasticity, Epigenetics and how they influence behavior, making Universal Laws work for you not against you, modernizing Spirituality to find a God of your own understanding, Ancient Manifestation, Whole Body Healing so you can stop treating your problems symptomatically and heal yourself from the root cause.

It is your BIRTHRIGHT to be happy, healthy and wealthy. Period. It's proven.
More about me
Dr. McBride
Carissa's care is matched equally by her intuition. Her optimism is unparalleled in helping her clients reach their aspirations of attaining a more fulfilling mindset and life. The program she has created comes from a pure place in her heart, she has a lot of compassion and empathy for how she carries herself within her sessions. There is unbound potential for what you will be capable of doing with her guidance.
Max Mastrangelo
I met Carissa during a time in my life when I was ready to do the work of healing myself, but also very uncertain about where and how to direct my efforts. At the crossroads of self-discovery and habitual self-sabotage in relationships of all kinds, the knowledge and experiences Carissa shared with me helped me to gain sight of my previously undiscovered sense of spiritual purpose and re-tune my inner compass to be guided by curiosity rather than fear. I'm someone who tends to be very skeptical of quick fixes and self-help in general, but I learned through Carissa's guidance to use plant medicine to strengthen the voice of my own inner teacher. I can confidently say that this medicinal practice has been absolutely transformative and empowering for me. If you're committed to healing with plant medicine but don't know where to start, I can't recommend Love Yourself Again enough!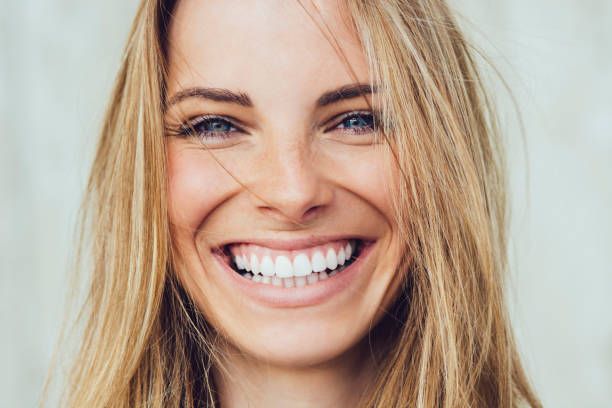 Tierra Smith
Love Yourself Again has absolutely changed my world. Before I took Carissa's course I was suffering with terrible anxiety, I could no longer work, there were days I could barely get out of bed. I was tired of taking my antidepressants and thought they were no longer working.
Just days into taking her course my anxiety ceased, the brain fog fog started to lift, and my depression started to go away. The resources she provides is priceless! I don't know if it's Carissa's energy that flooded my home, my body, my laptop or what but I felt safe, protected and ready to change my thoughts to change my life. The quality of my life has been enhanced tenfold. I cannot stress the importance enough of taking this course. It is worth every penny and I would shout it from the rooftop to all my friends and family and worldwide if I could!